mission
Why English conversation clubs support foreign workers
The English Conversation Club fromOTA (EDO) is not just an organization started for those who want to touch English.
With the globalization of society, foreigners should live together as citizens,
In other words, we recognize that we need to work for multiculturalism.
As a multicultural symbiotic activity demanded by the times,
What we have developed based on our experience is support for foreign workers.
As an NPO, we work on issues that need to be tackled by repeatedly grasping the current situation, setting necessary support, and conducting trials.
Merit
Features of EDO Association's foreign employment support
EDO Association supports both foreign workers and companies
Foreign workers are increasing every year. However, the social system for accepting foreign workers remains inadequate. We have started new activities to contribute to society by bridging activities with companies that are newly suffering from labor shortages and foreigners. We will make up for the inadequacy of the current acceptance system and support foreign workers to use their strengths to work and contribute to companies and society.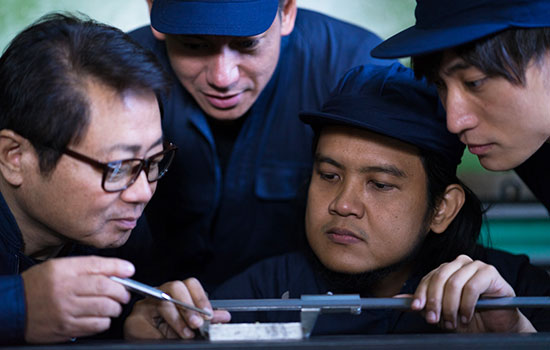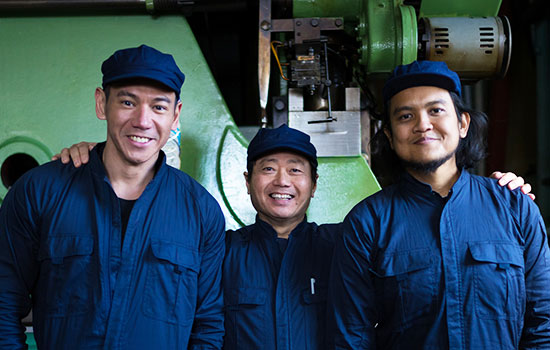 Aiming to improve Japanese communication skills
We believe that the basics of support for foreign workers are to improve Japanese language skills and analyze the current situation, and we are promoting "small-group education with self-study support" as effective support. We will help you learn the necessary skills as efficiently and efficiently as possible.
Small-group education with self-study support and comparison with others
We will compare the method of using a Japanese language school and a preparatory school for care worker exams as a way for foreign workers in nursing care to improve their Japanese proficiency and the teaching method we propose, "Small education with self-study support". See the table below for details.
Small-group education with self-study support
Traditional Japanese language teaching
National exam preparation
Main purpose
Ability to use at work
mprovement of weakness of 4 skills
National exam preparation
Japanese Language Proficiency Test(N3 target)
Going to school
National exam passed
skill
4 skills(Read, listen, write, speak)
Understanding and learning common use kanji
Terminology
Reading and writing skills
(Insufficient kanji characters)
Reading and copying mechanical writing skills (speaking, listening and writing skills are not sufficiently improved)
Teaching materials
Original teaching materials
「Everyone's Japanese」
Same teaching materials as Japanese students
Class size
10 or less (small group)
About 20
About 20
period
Available on request
3 months to 1 year
1 year
Consideration
Independent analysis
On-campus test / Japanese proficiency test
Practice tests, etc.
Self-study support
Available (1-2 people / time)
None
None
Menu
The EDO Board offers six support menus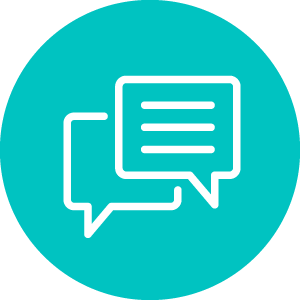 Improve Japanese communication skills
We support practical Japanese communication skills for each job.
Click here for details
Livelihood support
We support banking, public transportation, administrative procedures, legal matters, and other aspects of life.
Click here for detail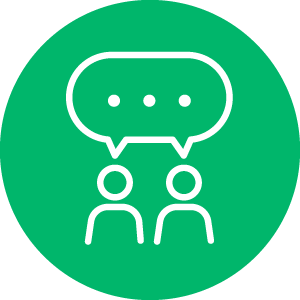 Consultation
We provide consultation on general life, house-related contracts, law-related consultations, and human-related troubles.
Click here for detail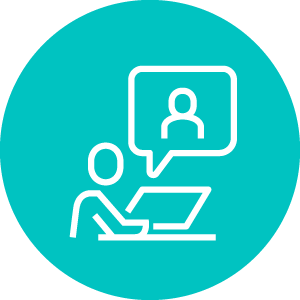 Support for improving workplace organization
We provide support to concentrate on work as a member of the workplace team and fully demonstrate their abilities, such as establishing work rules in the workplace, improving and maintaining team power, and applying applied behavior analysis to human relations issues. You
Click here for detail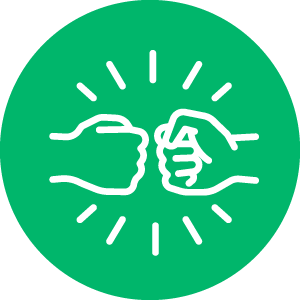 Participation in local events
Participate in disaster drills and experience how to protect yourself from earthquakes, typhoons, tsunamis, high waves, floods and more. Participate in local shrine festivals and get to know Japanese culture and customs since ancient times in Japan.
Click here for detail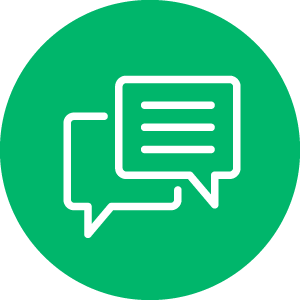 Exchange meeting participation
Communicating with members of our association or with foreign workers from other companies allows you to understand Japanese culture and customs, check your Japanese ability, and interact with people from different industries.
Click here for detail
Effect
Benefits of supporting foreign workers

If you are unfamiliar with daily life outside of the company in Japan, you can get support when you are worried about interpersonal relationships, and there are Japanese people who can get consultation, so you can secure an environment where you can concentrate on work Is expected. In addition, by improving communication skills with Japanese people at work and in daily life, the radius of action can be expanded and aggressive.


FAQ
Here are some of the frequently asked questions.
Where should foreigners go if they want to learn the Japanese needed for work?

When it comes to learning Japanese, a Japanese language school comes to mind. Many Japanese language schools aim to train Japanese students so that international students can enter the university, rather than the Japanese language required for work, and improve their ability to read and listen to Japanese. As a primary objective, the ability to write and speak Japanese tends to be insufficient. However, the Japanese language skills required for work often require a balance of all four skills (reading, writing, speaking, and listening). At present, there are very few places where you can efficiently and inexpensively learn Japanese required for work. Therefore, the EDO Association focuses on practical Japanese language skills necessary for work, and considers it necessary to provide education to ensure that each person can improve their skills in a small number of classes.

I would like to learn Japanese while working, but can the EDO Association's Japanese language education cope?

If classroom group education has fixed days of the week and affects the work schedule, if the number of people is gathered to a certain degree, it is possible to respond by visiting classes. The date, time and curriculum can be decided upon. In addition, self-study support can be carried out by web conference.
It is said that it is difficult for non-kanji foreigners to learn kanji, but is there any way to make kanji learning a little easier?

Traditional kanji learning often memorizes words and their meanings, so it tends to teach all kanji as independent units. From the formation of kanji, the ability to analyze the system of `` kanji '' such as radicals, stroke order, parts composition, etc. can be expected to promote voluntary learning and understanding of unknown kanji, It is considered a more efficient learning method than memorization.
About
About English conversation club fromOTA (EDO meeting)
The English Conversation Club fromOTA (EDO-kai), an organization that manages foreign workers, is an organization based in Ota Ward. While operating a foreign exchange salon, he actively participates in, participates in, and exchanges with local events.
Click here to learn more about the EDO kai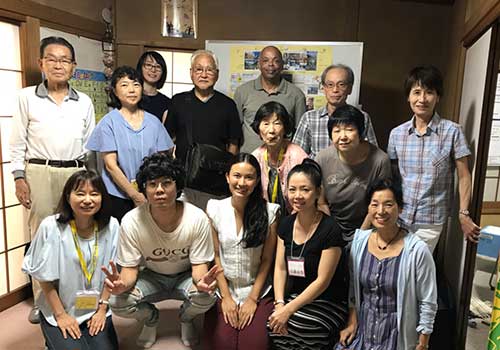 About Support Fee
About support fee
Most of the support will be provided by volunteers, but we will ask for the necessary expenses to continue the support.
Support for improving Japanese communication skills
1200 yen per lesson / person (including self-study support)
For other support fees, a detailed meeting estimate will be submitted.
CONTACT
Contact Us
Inquiry of telephone, FAX
English conversation club from OTA contact information
〒144-0051 5-14-13 Nishi Kamata, Ota-ku, Tokyo Chico House 101
TEL 03-6424-5785(Reception hours: Weekdays 11: 00-15: 00) / FAX 03-6424-5830
E-mail info@edokai-fws.jp/en
Contact us via email form
Please fill in the necessary information in this mail form and send it.